Experienced Fayetteville, GA Dentist
Get to Know
Dr.
Lauren Lee Polito
Dr. Lauren Lee Polito, DMD is a "fix it" type of person, meaning when she sees something that's broken or needs repair, she's always excited to make it better. She loves meeting new people, listening to them describe their dental needs, and then helping them accomplish their goals in the most effective and conservative way possible. She's also thrilled that she gets to work alongside her dad, Dr. Dave Lee, to serve her hometown. She looks forward to meeting you, and you can learn a little more about her by reading on below!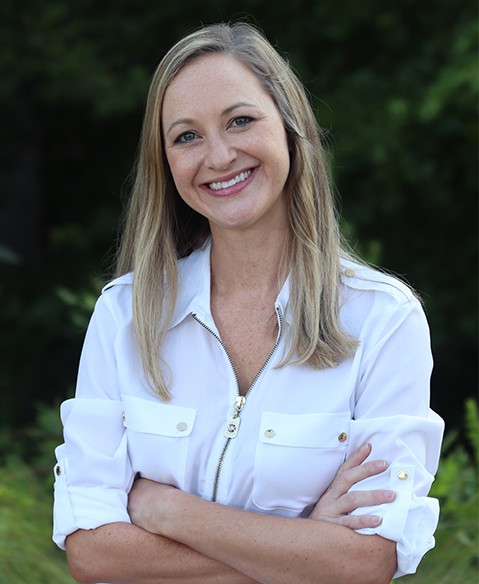 Why Did You Want to
Become a Dentist?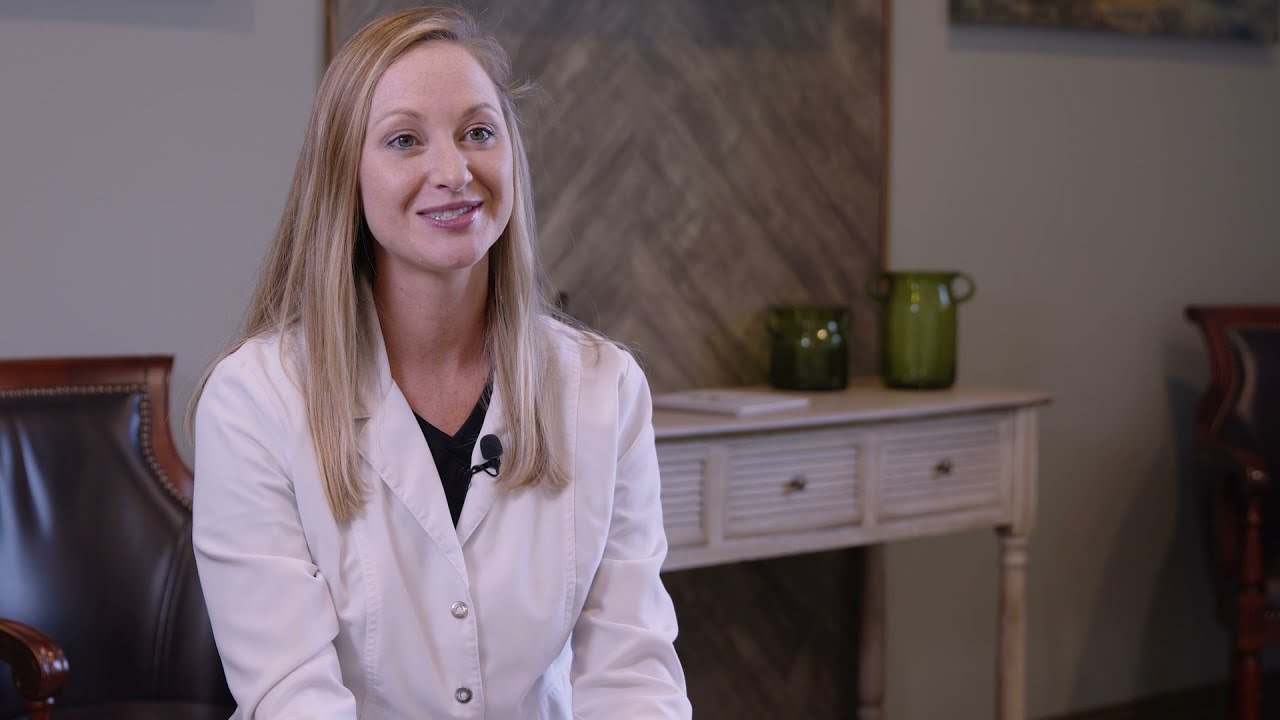 Dr. Lauren Lee Polito, DMD literally grew up in our dental office, and her first job was here, too. But, what really affirmed her love for dentistry was her experiences on medical/dental mission trips. She got to see firsthand how dental care could make lasting, positive changes in someone's life in a relatively short amount of time, and she knew she wanted to make it her career. Since becoming a dentist, she has gone on other mission trips to Central America and East Africa and hopes to do more in the future.
Where Did You
Study Dentistry?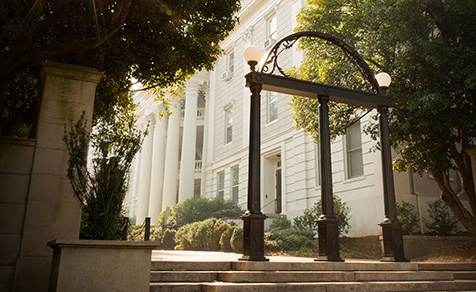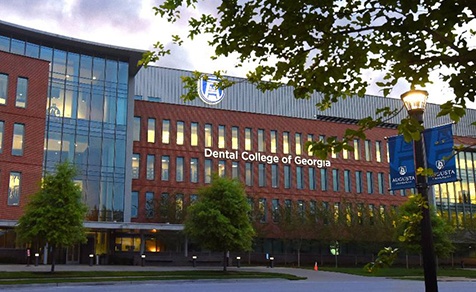 Dr. Lauren Lee Polito, DMD earned her dental degree from The Dental College of Georgia at Augusta University. After studying and practicing in Colorado, New Mexico, and France, she decided to return to Fayetteville to be closer to family. Over the years, she has completed several courses of continuing education, including ones focused on surgical extractions and socket preservation for implant placement, CEREC one-visit crowns, endodontics (root canals), periodontics, and implant dentures.
Outside of the Dental
Office, What Do You
Like to Do?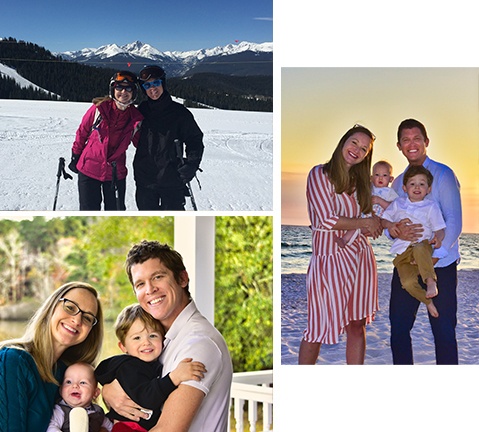 Dr. Lauren Lee Polito, DMD met her husband, Yoann, during their second year of dental school. He was an exchange student from France, and after finishing school on either side of the Atlantic, they married, and they are now the proud parents of two little boys. When she isn't spending time with family, Dr. Lauren Lee Polito, DMD likes to ski, travel, practice photography, and try out adventurous recipes.