About Our Dental Office - Fayetteville, GA
Find a Trustworthy,
New
Dental Home
Dr. Dave Lee and his daughter, Dr. Lauren Polito, are dedicated to helping their patients in Fayetteville maintain healthy and functional smiles. Not only do they provide judgment-free treatment, but they always take the time to hear their patients out and really understand their needs and worries. At our dental office, communication is key and customer service is top-notch. To learn a few more reasons why our dental office stands out from all the rest, read below.
Committed to Dental Safety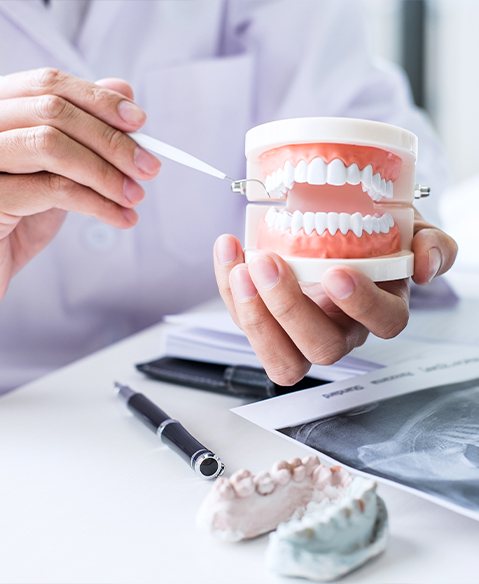 Even before the COVID-19 pandemic was happening, we have always taken pride in prioritizing our patient's safety and health. We upheld the highest sanitation and standards and continue to do so. Since the emergence of COVID-19, we've began closely following the recommendations of leading infection control organizations, including the CDC and the WHO. We continue to monitor the news of the pandemic daily and have implemented new safety protocols and sanitation measures to keep our patients safe.
Comprehensive, Not Corporate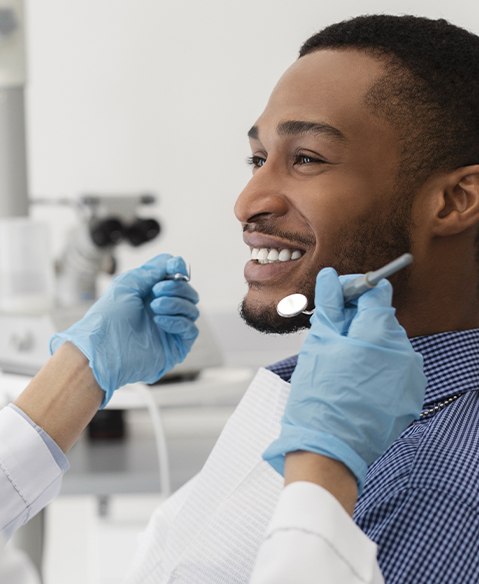 We love being able to create long-lasting relationships with our patients that focus on providing a strong, knowledgeable foundation to maintain good oral health. With Dr. Lee and Dr. Lauren Lee Polito, DMD's combined experience and their use of the latest technology and techniques in their field, they're able to provide completely comprehensive dental care for patients of all ages. So, no matter whether you're looking for a dentist for your child or one for yourself, our team has you covered, all under one familiar roof.
A Kind & Caring Dental Team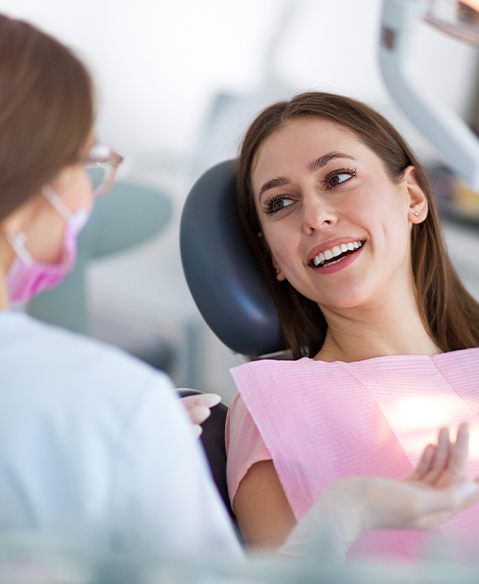 When you visit Dr. Lee and Dr. Lauren Lee Polito, DMD, you'll experience a dental office that doesn't quite feel like a dental office, even though it is. Our team feels like family who's welcoming you home after not being able to see you for six months! We're always excited to hear about new updates in your life and truly care about your wellbeing and concerns. That's why we carve extra time out of our day to make sure that all of your worries are addressed, and that you feel confident in the dentistry that you're receiving.
Flexible Payment Options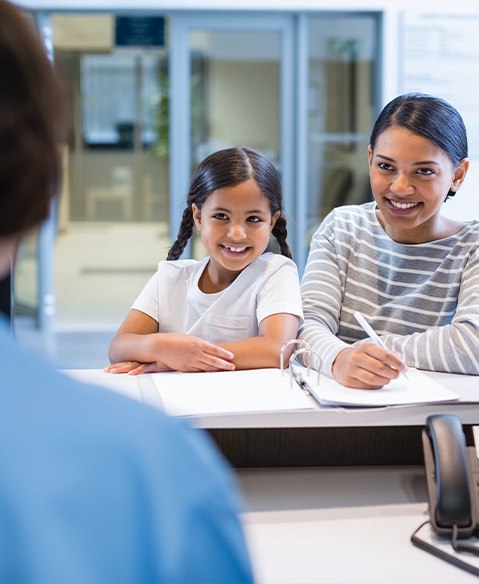 We offer financing through Carecredit. This trusted third-party financer offers monthly payment plans at little to no interest to fit virtually any budget. You can apply for financing by clicking on the link below. If you need any help, let us know!