Emergency Dentist — Fayetteville, GA
There for You When
You Need Us
the Most
Dental emergencies always happen at the least expected, most stressful times. That's why it's always good to have the phone number of a local, trusted emergency dentist on-hand, just in case. Our team at Sparking Smiles Fayetteville offers same-day appointments for patients in pain and is even happy to help you outside of our dental office hours on the weekdays. If you find yourself in the midst of a sticky dental situation, give us a call, so we can get you fast, trustworthy emergency dentistry in Fayetteville, GA.
Why Choose Sparkling Smiles Fayetteville for Emergency Dental Care?
Trustworthy, Father-Daughter Dental Duo
Same-Day & After-Hours Emergency Appointments
Relaxing Sedation Dentistry Available
How We Treat Dental Emergencies
Emergency situations leave many patients in shock and unable to think clearly, which is why we always recommend calling our dental office immediately. From there, here's what you can generally expect:
We'll schedule you a same-day or after-hours appointment. We do everything we can to see patients the same day they call us, even after normal business hours! Over the phone, we'll schedule your appointment and provide first-aid guidance to manage your situation until you can reach us.
You'll get an emergency exam from Dr. Dave Lee or Dr. Lauren Lee Polito. When you arrive, your Fayetteville emergency dentist will see you right away. They'll examine your smile and relieve any serious pain you may be in.
We'll review our findings with you and create a treatment plan. Next, we'll fully explain which treatments we recommend, including taking the time to cover the estimated length and cost. Together, we'll work with you to create a personalized treatment plan.
Get the fast, professional care you need right away. With the latest dental techniques and technology at our disposal, our talented team can get to work right away repairing your smile and saving your teeth. If needed, we offer calming sedation dentistry to help you relax.
The Most Common Dental Emergencies
It's not always easy to tell if what you're experiencing is a dental emergency. A good rule to go by is if you've damaged a tooth, are experiencing pain, or have any sort of concerning symptoms, we want to hear from you right away! Even if you're unsure if your situation requires urgent dental care, we encourage you to give us a call anyways. We can help you determine how quickly you need to be seen and give you the appropriate first-aid instructions to minimize your risk of further damage. Below, you'll find some of the most common dental emergencies we treat.
Understanding the Cost of Dental Emergencies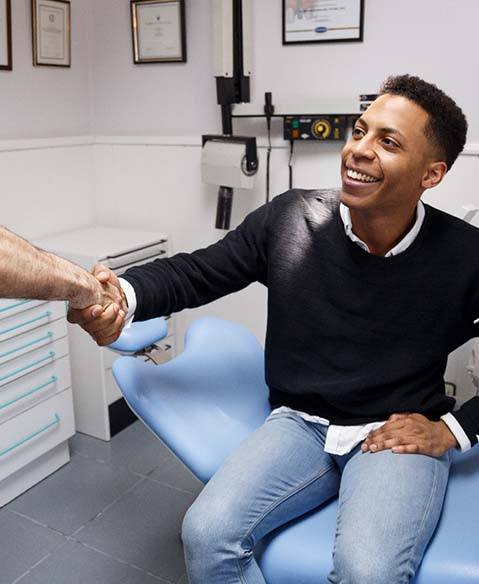 Every dental emergency is different, which is why we aren't able to determine what treatment you need or how much it will cost until after we've had a chance to examine your mouth. After we've collected all of the information we need to diagnose the problem, we'll walk you through all of your treatment options, along with pricing details. If you have any concerns or questions, don't hesitate to ask us !
Treating Your Unique Dental Emergency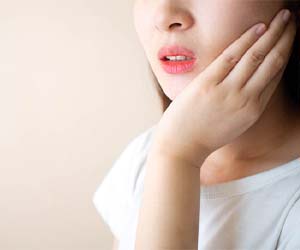 Again, we can't say for sure what procedure you'll need without first taking a look at the issue in your mouth. In other words, two patients who have the same problem could require different treatments. For example, one toothache may be more severe, requiring a root canal and dental crown, but another patient with a toothache may only need a filling. Regardless of your situation, we will find the most conservative options possible to relieve your pain and help you save on the cost of emergency dentist in Fayetteville.
Does Dental Insurance Cover Dental Emergencies?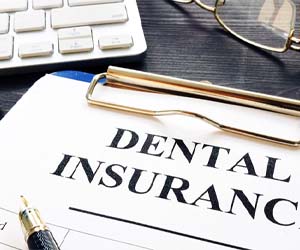 At Sparkling Smiles, we put your comfort and needs first and don't sacrifice quality of care to satisfy dental insurance. Although our practice is out-of-network, you can rely on our caring team to be completely transparent about cost at every step of the process. If you'd like, we can assist you with filing reimbursement claims with your insurance company to decrease your out-of-pocket costs. Coverage varies from plan to plan; however, most dental insurance policies generally cover part of the cost of treating certain dental emergencies.
Other Options for Making Dental Emergencies Affordable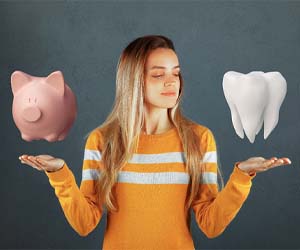 We understand that emergency situations come with significant stress. We want to put you at ease, which is why we are willing to work with you on payment for your emergency visit. For instance, we are now offering a $99 special deal for an emergency visit! We can also help you apply for low-interest financing with CareCredit to break up the total cost into easier monthly payments. That way, basically any treatment can more comfortably fit in your budget.
Taking Care Of Your Smile Can Save You Money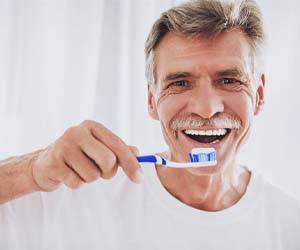 Do you want to know the best way to save money on dental emergencies? A preventive approach helps you avoid these costly problems in the first place. Daily maintenance (i.e., brushing and flossing) helps to keep harmful bacteria in check, and making smart choices every day, such as wearing a mouthguard while playing sports, can greatly reduce your chances of experiencing a dental emergency. Coming in for regular checkups and cleanings also play a vital role in preventing more serious emergency situations later on. These steps are a small investment of your time and effort upfront, but they could save you hundreds or even thousands of dollars overall.
How to Prevent Dental Emergencies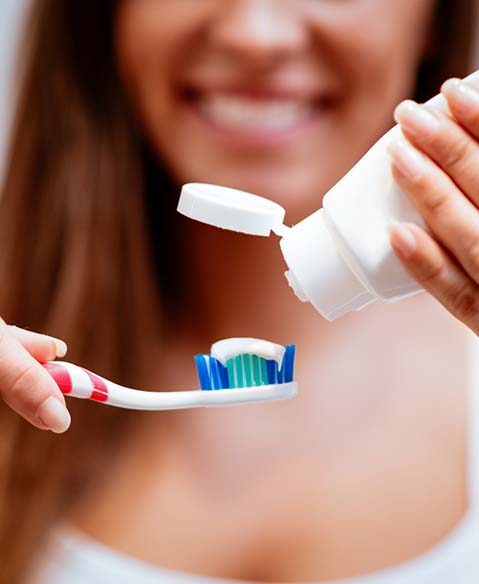 It's impossible to completely avoid accidents, but there are some ways that you can reduce your risk of accidentally damaging a tooth or developing a severe oral health problem:
Brush your teeth twice a day for two minutes each day with fluoride toothpaste
Floss at least once every day
Protect your teeth from nightly grinding and clenching
Quit bad oral habits like tobacco use
Visit us for your bi-annual checkups and cleanings
Maintain a well-balanced diet