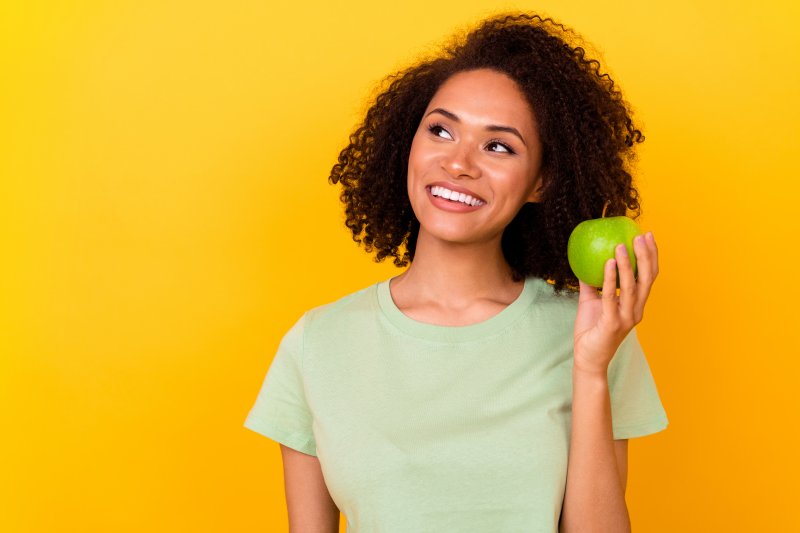 When you finally take the plunge and invest in a set of porcelain veneers, it can feel like a whole new life is waiting for you—especially in foodie land. Suddenly, all the world is a buffet again since the flaws that might have prevented you from eating have been taken care of.
However, it's essential to understand that, like any dental procedure, they come with some considerations. There are still some foods that may damage your new smile or cause the bond between them and your teeth to erode.
Continue reading to see the top five foods to avoid for the longevity of your new veneers and good oral health going forward.
(more…)